Domestic Peacebuilding
Why a Culture of Peace Commission?
Your City can incorporate notions of a culture of peace and well-being into its institutions and government in a manner that models for the world a new definition of success and community. A Culture of Peace Commission formalizes our efforts and allows creative conflict resolution and relationship-building to be at the foundation of all our actions while our attitude toward government shifts in the process. As Oregon State Senator Jeff Golden, a former member of the Ashland Oregon Culture of Peace Commission and Ubuntuworks Board member pointed out the importance of a culture of peace commission to a community, saying:                 
What might not be obvious about this bold proposal is how effectively practical it could be. Imagine a city where a difficult conflict brings to the table not just the usual suspects–the public safety officials, the planning department, the city manager–but also citizens well-trained in the disciplines of listening and peaceful conflict resolution.  Imagine the creativity, effectiveness, and durability of the solutions they might generate.  Imagine the creative citizens, normally on the sidelines because of their distaste for most civic challenges, who would step up to engage in community life.  We could be the lab that develops an approach that the whole country is waiting for.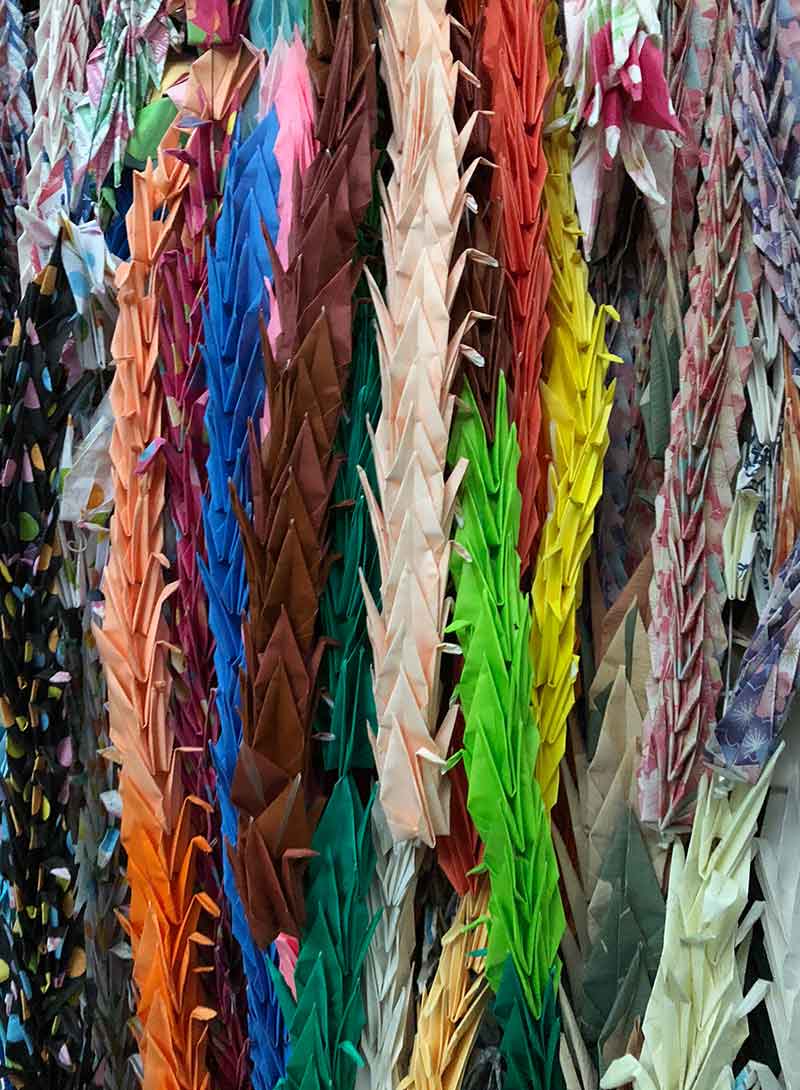 community engagement
Culture of Peace Commissions
Sample Proposal
Santa Fe Culture of Peace Commission
by Eric Sirotkin, Esq.
A Santa Fe Culture of Peace Commission would be part of an international movement and can begin its work with a Truth and Reconciliation project, but also join a worldwide movement addressing how we relate to one another going forward. It creates a community institution that lives on past a particular project.